Our team is small, but perfectly formed, and that's how we love it
Nicola
Accountant, mummy to two and wife to one. Always on the go, Nicola loves to search out new products and meet new suppliers
Ameilia
This lovely lady is a bit of a social media whizz. She loves nothing more than blogging, facebooking etc etc
Check out our facebook page now - www.facebook.com/Thatlovelystuff
Or follow us on Instagram @that_lovely_stuff
In the shop - It will depend on the day that you visit, but you'll see Nicola, Jan, Jane or Jordana. Please do come in and say hello
Alfie
He is our in house model. He tries out all of the childrens items and gives them his seal of approval.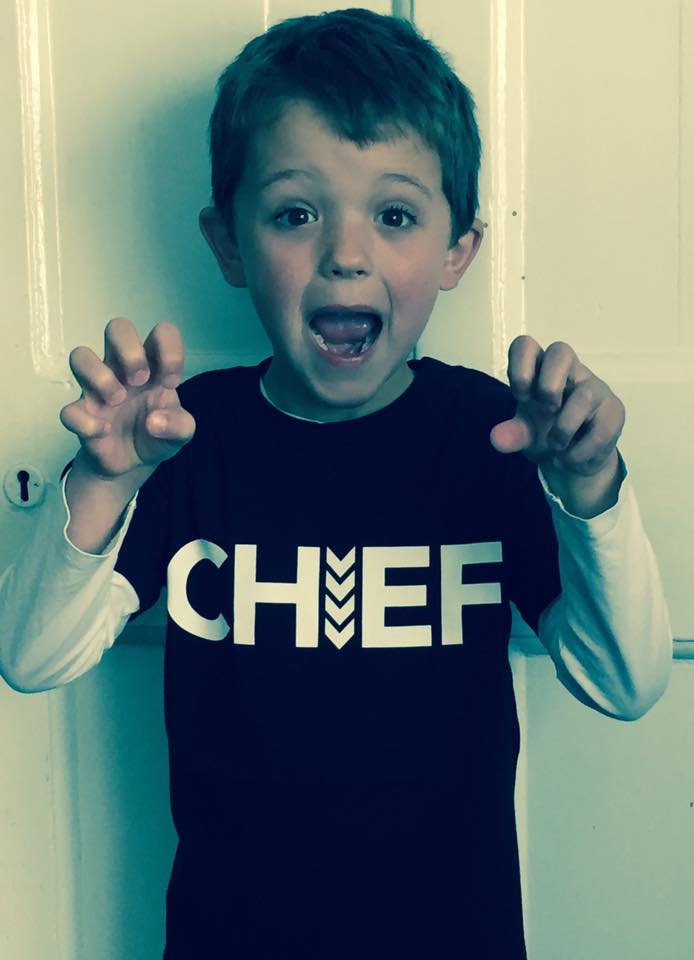 Then of course we could not do any of this without our amazing suppliers. They definitely deserve a mention.
A Little Décor Company - Alphabet Bags - Art Marketing - Edith Kyle Handbags - ForestBound - House of Bluebelle - Helen Butler Designs - LilyAlexandra HandMade Jewellery - LilyMaeve Designs - Minimalist Jewellery - Monotandbag - My Scented Home - Nor-Folk - OneMamaOneShed - Palmaira Sandals - Ruby Cube - Wild Boys & Girls - Woody & Florence and many more....